BUSINESS MAP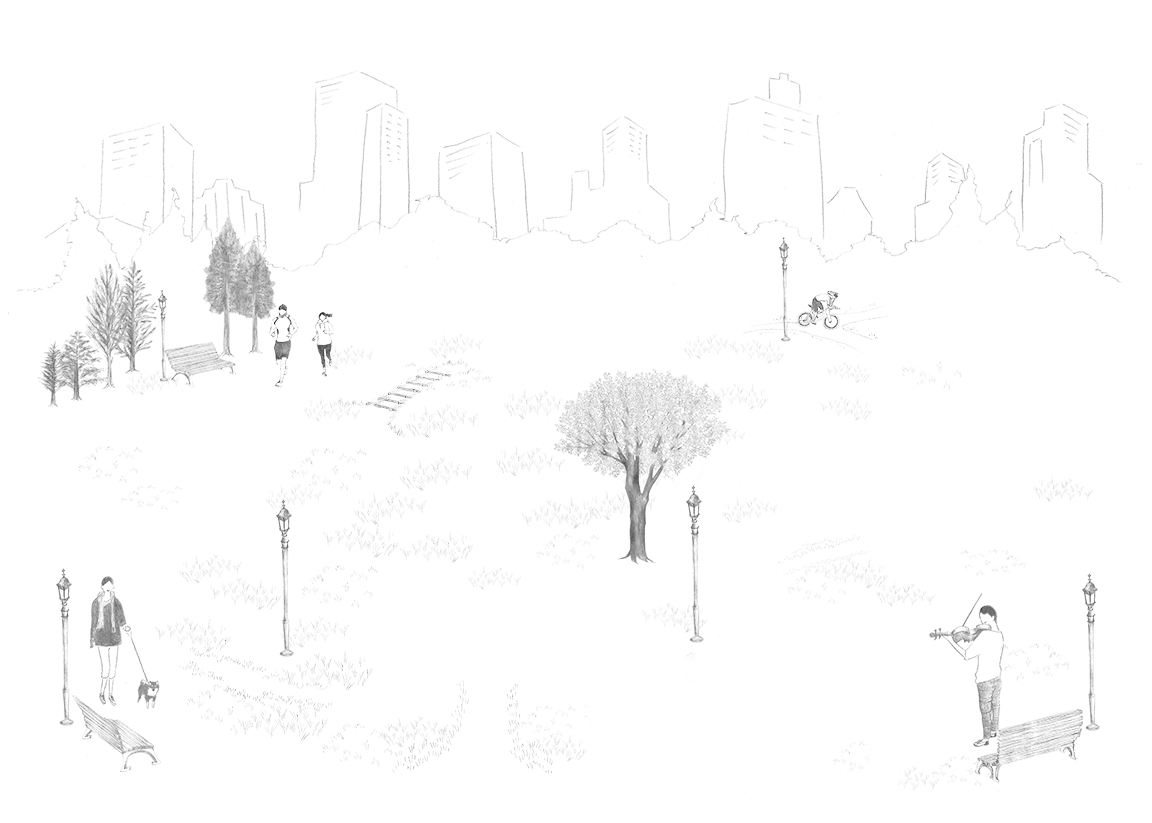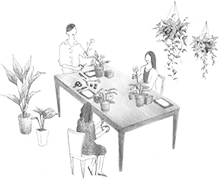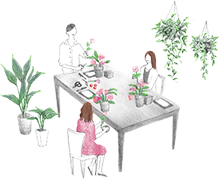 [School Business]
hana-kichi
Our flower school teach how to enjoy seasonal flowers in daily life. Especially the class for making rose bouquet and Christmas wreath are very popular.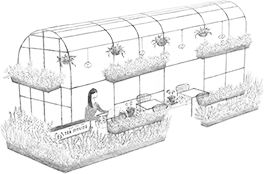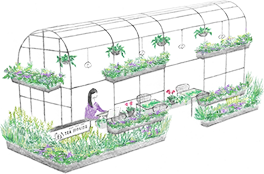 [Café Business]
Aoyama Flower MarketTEAHOUSE
Operate three cafes to offer the comfortable and cozy "time and space" surrounded by flowers and greenery.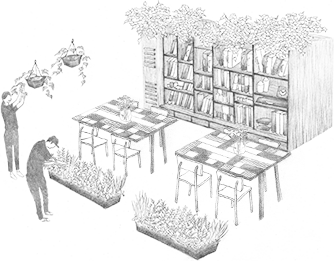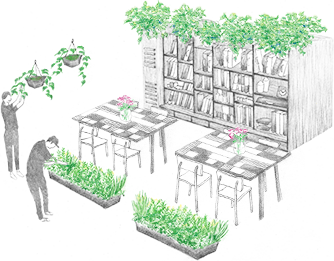 [spatial design]
parkERs
Offer not only planning / design / constructtion of commercial facilities, offices, residences and public spaces with plants but also maintenance service.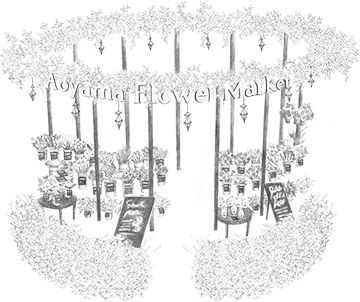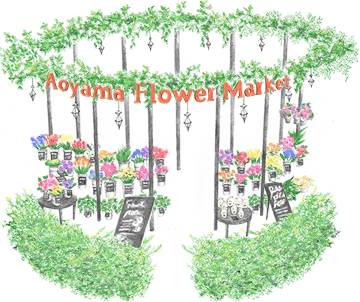 [Retail Business]
Aoyama Flower Market
Run over 90 flower shops in Japan and France and Online store of which concept is "Living With the flowers everyday".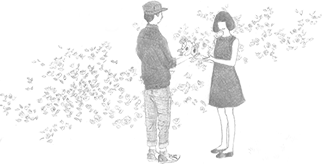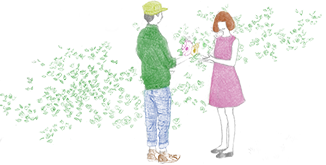 [Corporate business]
Aoyama Flower Market
ANNEX
Aoyama Flower Market ANNEX provides order-made service for corporate customers who have needs not easily filled in a retail setting, projects requiring on-site or delivery service, special occasions such as weddings, and more.
Message from CEO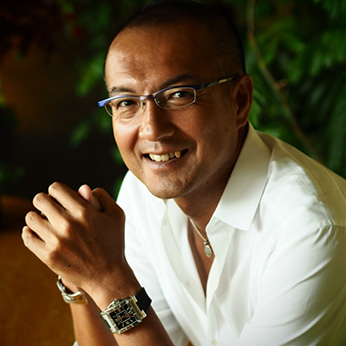 park corporation
flowers for your beautiful times
with creativity and logic.
CEO
Hideaki Inoue
Company Profile
Name
:Park Corporation
Established
:December 24, 1988
Head Office
:5-6-26-7F Minami Aoyama, Minatoku, Tokyo 107-0062, JAPAN
Capital
:20 million yen
Representative
:Hideaki Inoue, CEO
Business activities
:Development and management of flower shop, flower school and café. Planning, interior design and construction with plants.
Sales
:9,880million yen (As of December 2021) *including a joint venture
Employees
:1,192 (As of December 2021)
Brand & Group
:Aoyama Flower Market / 120 stores
 Aoyama Flower Market Online Shop
 hana-kichi / flower school
 Aoyama Flower Market TEA HOUSE / 3 Cafés
 parkERs / interior design planning
 Aoyama Flower Market ANNEX